After choosing your new vehicle, there's only one more question to ask: will you buy or lease it? To help you decide, Tipton Auto has put together a list of the biggest differences between the two options.
Buying: Pros & Cons
When you buy a vehicle, it's yours forever after you've finished paying it off. That means you can drive it as far as you want, customize it to your liking, and keep it in whatever condition you please. You're also free to sell the vehicle to another buyer, or trade it in at a dealership to recoup some of its original value. When you eventually buy a newer vehicle in the future, that's a nice way to get a tidy sum you can use as the down payment.
The major downside is that buying a vehicle is the most expensive way to acquire a new set of wheels. If you're looking to save money, or simply get more value out of your budget, leasing might be a better option.
Leasing: Pros & Cons
When you lease a vehicle, you pay for the value that the vehicle is expected to lose over the course of the lease term. In other words, it tends to be a lot more affordable than buying, at least for those first three years of the lease. This also means that while you have the vehicle, it'll also be covered by all of its original warranties, making leasing a very hassle-free choice. And if you love the car, there's always the option of buying it when the lease term ends.
However, because you don't technically own the car you lease, there are limitations to what you can do with it. You'll have to get premium insurance, avoid customizing the car, and ensure that when you return it, the odometer reads below a predetermined amount established upon signing the lease contract. If the vehicle isn't kept in good condition, you may be required to pay service fees.
Ultimately, buying and leasing are both good options. Whichever one you choose, Tipton Auto's finance experts ensure the process of getting you behind the wheel of a brand new car is as simple and as convenient as possible for you. Visit or contact us today for more information.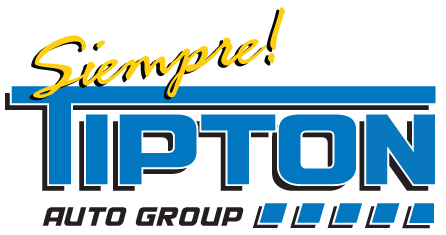 450 E Morrison Road
Brownsville
TX
78526
Hours
Hours
Monday

9:00am - 7:00pm

Tuesday

9:00am - 7:00pm

Wednesday

9:00am - 7:00pm

Thursday

9:00am - 7:00pm

Friday

9:00am - 7:00pm

Saturday

9:00am - 6:00pm

Sunday

Closed